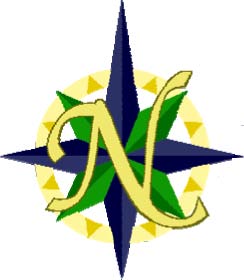 Welcome to Blue Plate and the 2019-20 school year!
Please take a moment to download our current menu and an information sheet.
Menu:March
Download:Information Sheet
To begin, click on the "Order Lunches" menu. (You will be taken to our partner site, Boonli)
On your first visit, click "Register" to create your account.
Your school password is: NS6
Log back in around the 15th of each month for the next month's printable menu.